Our mission at Global Bookkeeping Solutions, Inc. – to help small businesses just like yours grow and thrive through excellent and affordable bookkeeping and business advisory services.
We love our clients and we love our work. Most of all, we love helping our clients grow, thrive and succeed in their businesses.
Are you looking for a dedicated team to partner with you and your business over the long-haul?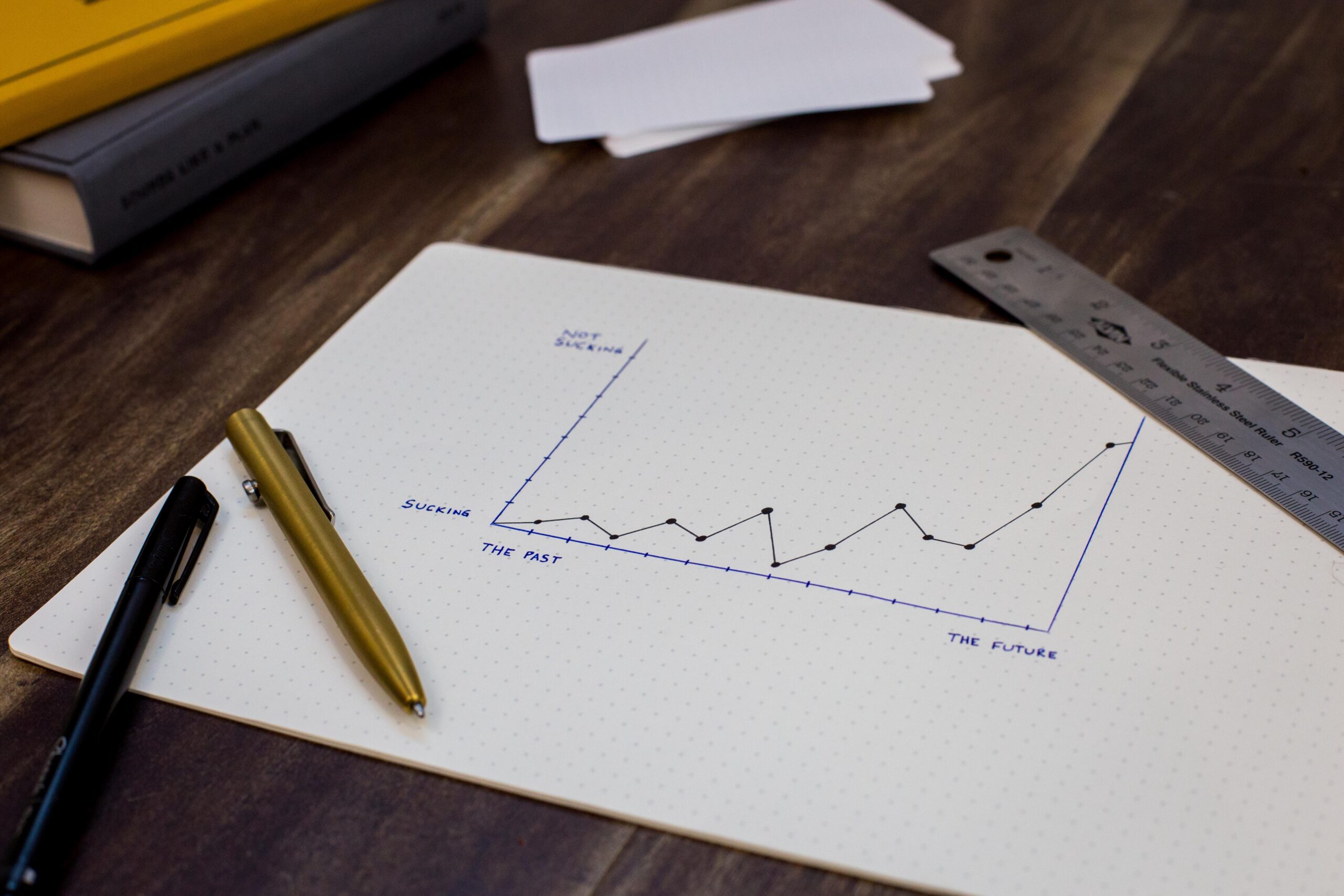 Then we're the team for you!
We have 10+ combined years of bookkeeping experience
Small businesses are our specialty
We LOVE helping our clients stay up-to-date and GAAP-compliant
And on our team we have bilingual bookkeepers that are fluent in English, and also speak Russian and/or Ukrainian!
"26 years in business have taught me how to choose valued partners … From the minute we met with Nadiya, she proved herself to be a very professional, responsible and attentive to details person. By studying the whole structure of our business, she conducted analytics and provided the best solutions for us. Total focus on us as a customer made the whole process of our cooperation very smooth. I am grateful to Nadiya for the partnership and for the hard work attitude she applies to anything she does."
13740 Research Blvd, C4,
Austin, TX 78750