It doesn't matter where you come from – we call ourselves "Global Bookkeeping Solutions" for a reason!
It's difficult to navigate the different laws – both written laws and unwritten cultural laws – when you work in a new country. No two countries are alike, which means a little help from someone who (literally) speaks your language can go a long way towards your business success.
Thankfully, we have bilingual team members that can speak both English, Russian, and Ukrainian. 
Even our founder was born in the Ukraine! www.pentoncpa.com
All of our bookkeeping and business set-up services are also available in Russian, and we'd love to help you and your business stay profitable and compliant! We can help you with all of your questions, from practical details to cultural differences, when it comes to your business.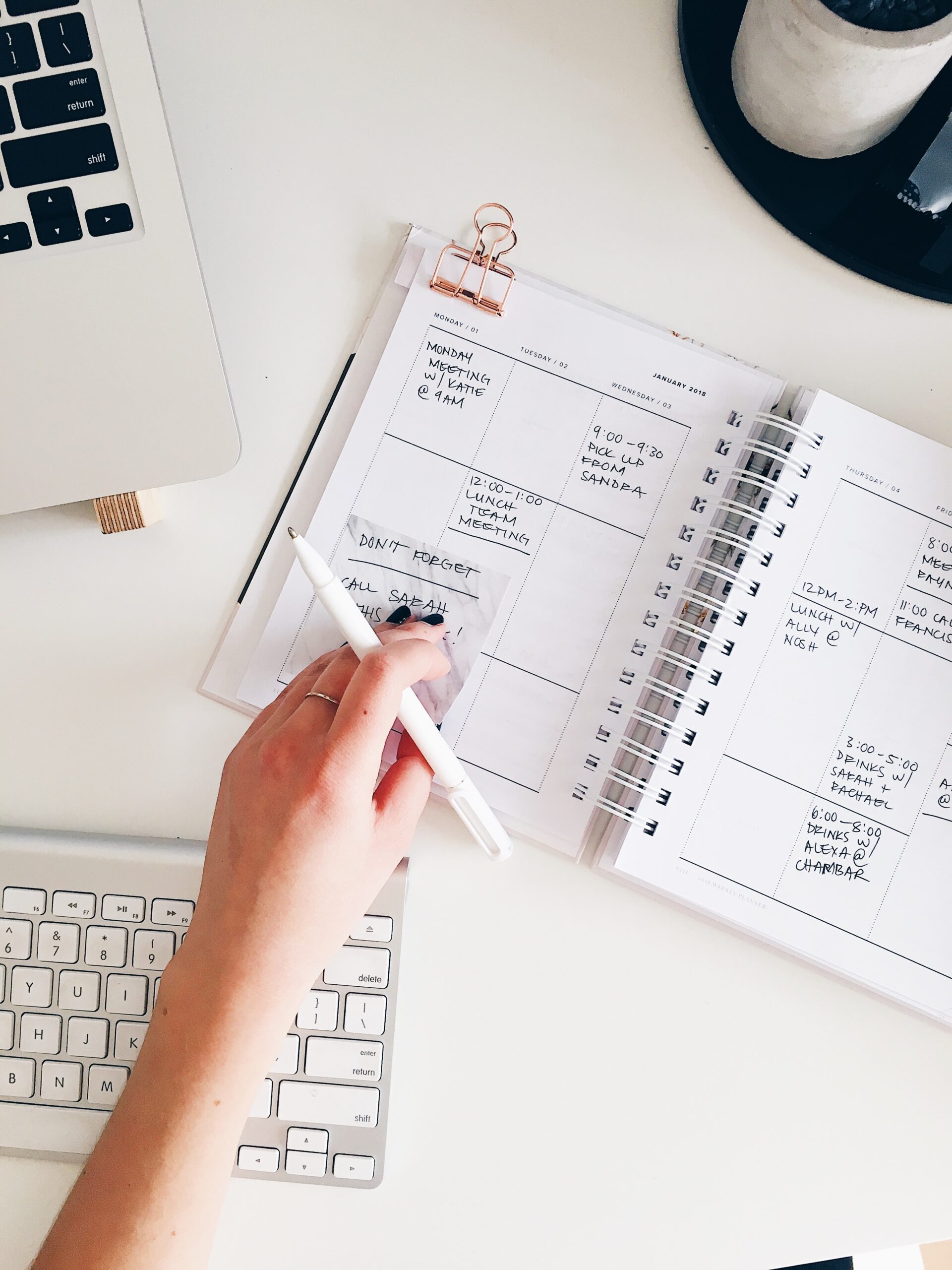 You can read more about our full list of services, but you can also see here a few ways we help new businesses.
New Business Registration Services
Company Name Availability and Reservation
Selection of Correct Business Entity (LLC, S Corp, C Corporation, Non-for-Profit Organization)
Obtain the Federal Employer Identification number (EIN)
You don't have to stop working with us just because we finished filing your LLC or obtaining your EIN – we'd love to help grow your business with the help of our bookkeeping services.
We offer a variety of packages to best fit your unique needs and budget. And our experienced team of professional bookkeepers will create a worry-free bookkeeping plan tailored to your business.
Here are just a few of the bookkeeping services we provide:
QuickBooks Set-Up and Training
Business Advisory Services
Monthly Financial Reports
Monthly Reconciliation and Bank Data Entry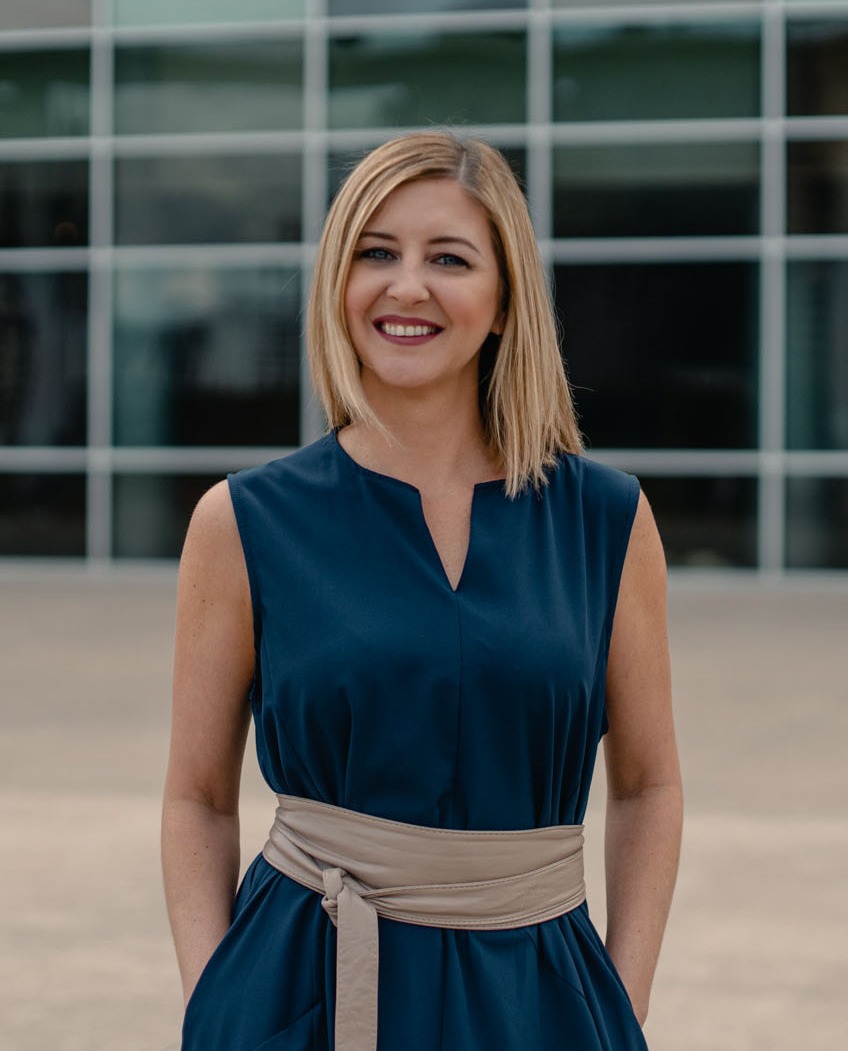 Do you need a little more than bookkeeping help? No problem – we know just who to recommend!
Our founder, Nadiya, is an excellent and client-focused CPA
She has 10 years of experience practicing as an accountant in the US
She's also natively fluent in Russian and Ukrainian
And she can help connect you with other Russian-speaking professionals to help you with your business needs
And if you need to connect with other Russian-speaking professionals for your business just ask!
 We'd be happy to help connect you with
13740 Research Blvd, C4,
Austin, TX 78750